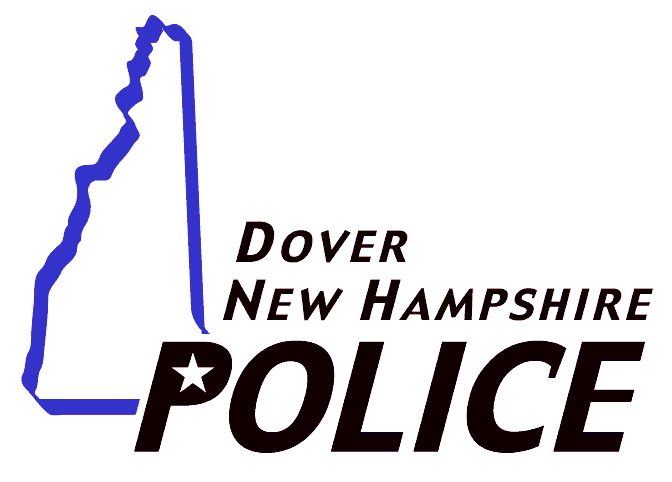 WHAT IS COURT DIVERSION?
Court Diversion is an early-intervention program that works with first-time offenders. If referred to the program, you will only be able to take advantage of it one time, and one time only.
The program recognizes that you made a mistake and that you are willing to take responsibility. It will look for you to learn from, and sometimes repent for your mistake without ending up with a juvenile record. It is up to you to decide what you make of this opportunity. No one is forced into the program, and involvement in this program does not prove one's guilt in a court of law.
WHO IS ELIGIBLE?
The Dover Police Department with the Court Diversion Committee screen the juvenile cases for initial referral into the program based on the following criteria:
This is your first offense
You are under the age of 18
You are willing to take full responsibility for the offense alleged.
You recognize that the facts of the case would justify court proceedings.
You do not contest the facts of the police report.
You did not commit a serious or physically aggressive or drug offense.

THE DIVERSION COMMITTEE
One of the main conditions for accepting Diversion is meeting with the Diversion Committee. This is a group of trained civilian volunteers who will determine you plan of accountability based on the information they have received and their interview with you.
The Committee will meet alone and approve an appropriate plan of accountability. The plan will be presented to you and you will be expected to fulfill the outlined conditions, which are contractually bound, upon your signature.
When you successfully complete your contract obligations, the committee chair will be notified and your case will be formally closed.

WHAT CAN BE INCLUDED IN A DIVERSION CONTRACT?
A formal written apology
Restitution for damages
Community Service hours
A personal development project
Drug and/or Alcohol counseling
Anger counseling
Each case is unique, and the call is to design a contract based on what serves you best in relation to the offense. Contracts are meant to help you learn and improve your decision making skills.

WHAT WOULD CAUSE YOU TO GO BACK TO COURT, AND FACE THE JUDGE?
If you or your parent requests it
Committing a second offense
Not completing your contract on time
Poor attitude or showing poor behavior.

WHY IS DIVERSION GOOD FOR YOUR COMMUNITY?
It gives you a chance to avoid having a juvenile record.
It allows you to repair the damage caused to your community and victim(s) by your actions.
It educates you and your family about community resources.
It empowers you to take responsibility for your community.
It is an effective means of reducing the costs of court involvement.
It involves members of the community in positive relationships with youth.
It avoids many of the negative consequences of labeling youth as "delinquents".

PROGRAM HISTORY
In the early 1980's, the number of juvenile petitions brought forth to the Dover District Court dramatically increased, and all signs indicated that this would be a continuing trend. The court was overburdened with juvenile cases and an alternative program was sought to ease the work load.
Through the hard work by the Dover Police Department and a strong commitment from the Dover Community, the Juvenile Court Diversion Program was formed. The City of Dover and its great citizens pulled together to form a committee of civilian volunteers who act as arbiters in providing necessary justice in these cases.
As the years have passed, the coordination of the program was transferred to the Recreation Department and Youth Services remained there until 2005 when the Dover Police Community Outreach Bureau retained control.
Now, the Diversion Committee works alongside with the Dover Police Department in working with its youth, while providing closure to the victim.

CONTACT INFORMATION
Steve Pappajohn, Coordinator
(603) 516-8336
s.pappajohn@dover.nh.gov