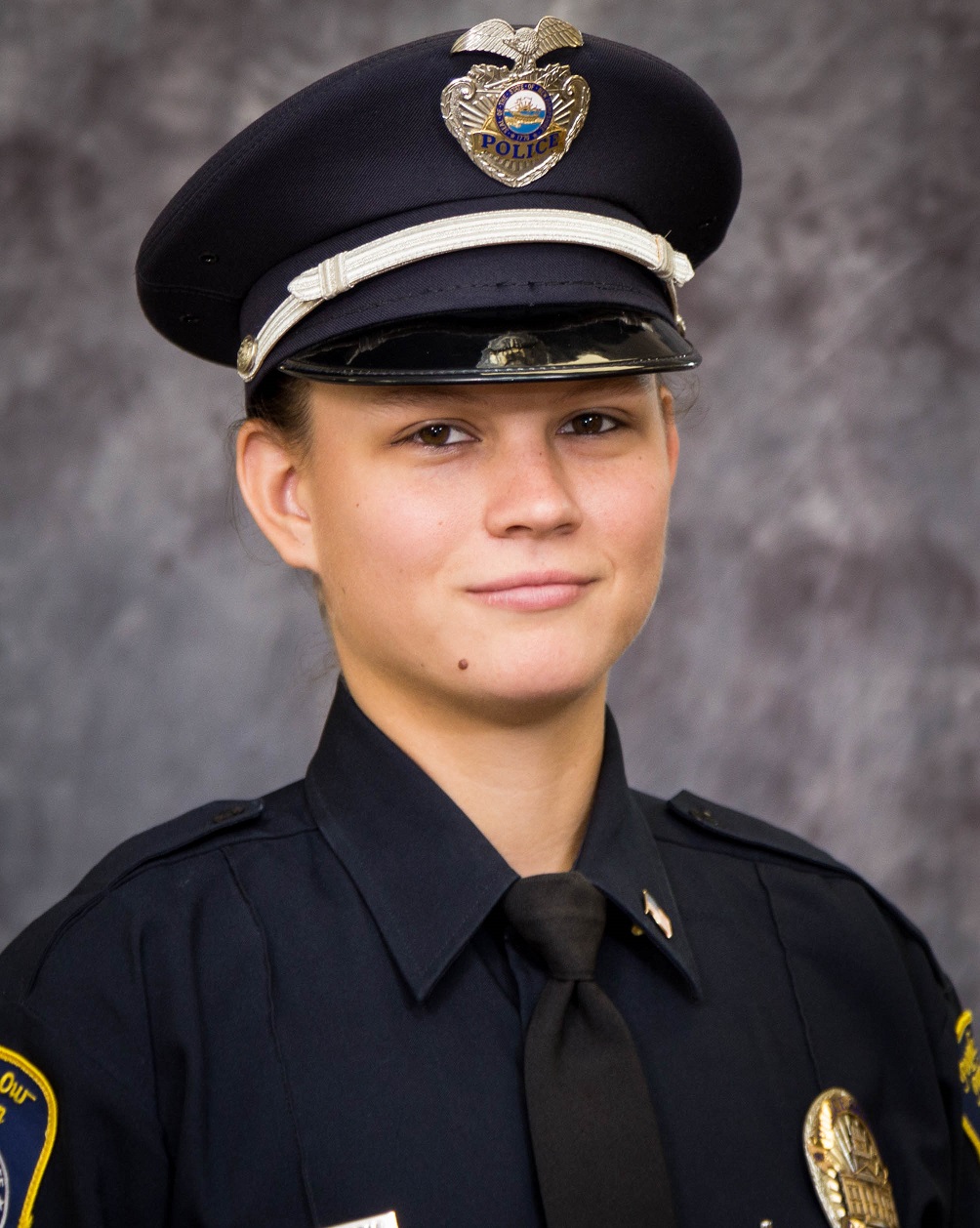 Officer Alison Couch

Officer Alison Couch has been employed with the Dover Police Department since August of 2016.  Officer Couch received two nominations for the Employee of the Quarter award.  One from Lieutenant Scott Pettingill and the other from Sergeant Matthew Travaglini.
Lieutenant Pettingill wrote in part:
Officer Couch is one of the more motivated and street savvy officers on the street.  She routinely makes arrests from her own self-initiated activity (OLB has her at 32 arrests for the year so far).  One example of note is when I received information from a Maine Probation and Parole Officer about a wanted subject who had been hanging around downtown Dover in a specific vehicle outside Dunkin Donuts.  About three weeks after I sent the email Officer Couch not only remembered the email, and the guy, but also assisted with coordinating his arrest after she observed the guy inside of the vehicle outside Dunkin Donuts.
As an FTO she is doing outstanding in that category also.  She routinely volunteers her trainees for calls for service in order to garner experience for the trainee.   
Sergeant Travaglini wrote in part:
On January 11th, Officer Couch was dispatched to 263 Central Avenue for a male passed out behind the wheel of a car. When she found the subject she asked the male to step out of the car and asked the male if he had anything on his person that he shouldn't have.  The male then placed his hands in his pockets, and at which point Officer Couch and Officer Martuscello removed his hands from his pockets.  At the same time, Officer Couch noted a bullet on the driver's seat of the car.  As such, she and Officer Martuscello handcuffed the subject.  Moments later, the male admitted to having a handgun in his pocket. Officer Couch's instincts and quick reaction to the subject's body language allowed both her and the suspect to escape this incident unharmed.  Furthermore, she was able to remove a firearm from a convicted felon with a substance abuse problem.