posted on: 10/1/2019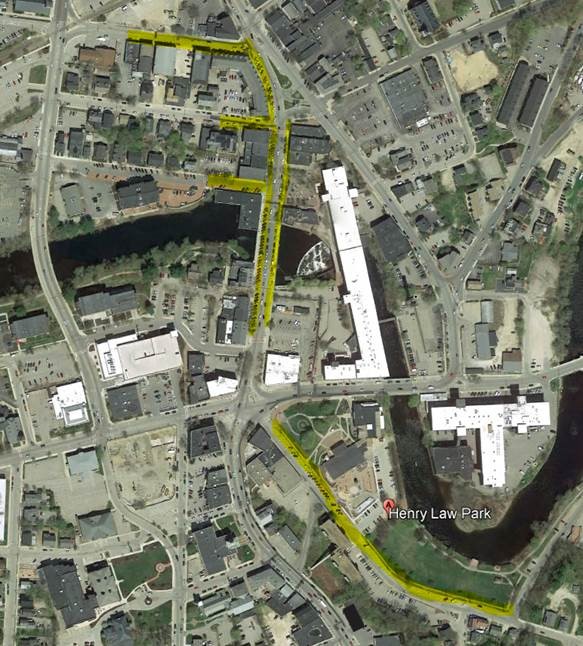 Portions of Central Avenue, Third Street, Second Street, First Street and Henry Law Avenue, as highlighted in the accompanying map, will be posted for no overnight parking on Thursday, Oct. 3 and Friday, Oct. 4.
On Thursday night, Community Services will be sweeping the streets in the posted areas. On Friday night, these same areas must be cleared of all parked vehicles in order to accommodate setup for Apple Harvest Day. Setup for the festival begins at 6 a.m. on Saturday, Oct. 5.
For more information, contact Community Services at 516-6450.